DID SOMEONE SAY GLOW-UP?
NEW LOOK
SAME GLOW
After 8 years of changing the self tanning game, we're shaking things up a little.
Refreshed colour palette, more sustainable materials, and easier for you to select the correct tanning product from your bathroom shelf.
Say hello to a new era of Luna Bronze!
Your journey to sunless tanning starts here
Step into the Luna-verse, your ultimate destination for a safer, sun-kissed look. Our story began with a heartfelt realisation when one of our co-founders faced a skin cancer diagnosis that changed the way we thought about tanning forever. Fuelled by the desire to reimagine the concept of achieving a sun-kissed glow, Luna Bronze was born.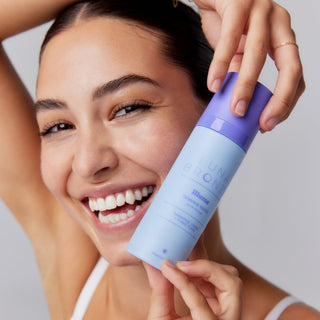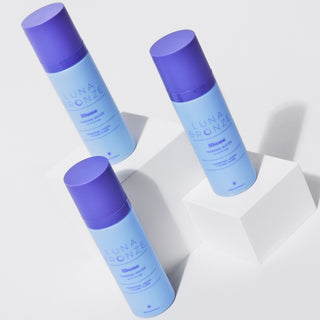 NEW NEW NEW
Ready, Spritz, GLOW!
It's back and it's BETTER - meet the new and improved Illume Tanning Water! We're SO excited to re-launch our ultimate sunless tanning meets skincare multi tasker - a must have for summer months ahead.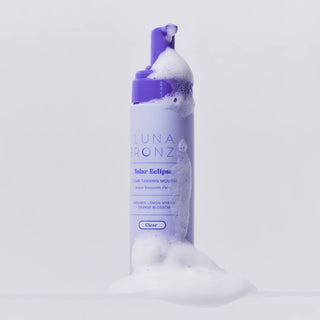 NO MESS. NO FUSS.
Clear self tanner
Sick of tan-stained sheets and clothing? Our brand new Solar Eclipse Mousse contains no guide-colour and goes onto the skin completely clear, designed to give you a mess-free experience with zero transfer.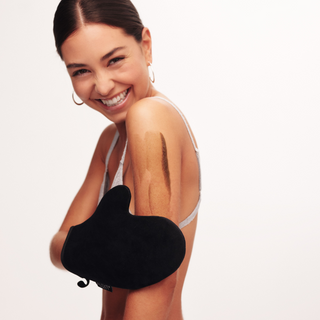 FOR BODY
Confident, radiant glow
Your best self tanner experience, ever. Explore the ultimate collection of natural self tanning products that will leave you with a stunning, bronzed glow - without the harmful effects of the sun.
On the Journal
Our new innovative tanning water will be your new go-to beauty essential for those seeking a beautiful light-to-medium golden bronzed glow. With Illume's unique blend of skin-loving ingredients and effortless...
There is literally nothing worse then getting self tan transfer on your favourite white outfits. So let us introduce you to our fake tan essentials - our clear self tanners,...
"It really does give a glowing finish, which I've never seen from any other self-tanner. It reminds me more of really potent vitamin C serums, and just so happens to give your skin a boost in terms of color as well."
"Not only does it moisturise the heck out of your skin, it also delivers a nice, even bronze. In short: buy it"
"... laying out in the sun to tan is simply not worth it! An authentic looking tan can be achieved easily, and even fades like a real tan without any of the skin damage. Sunless tanning is derm approved!"